Top sellers from Glass Covers - Stancaps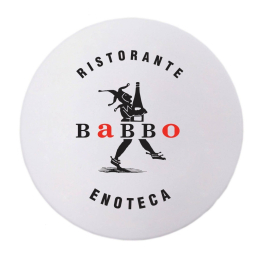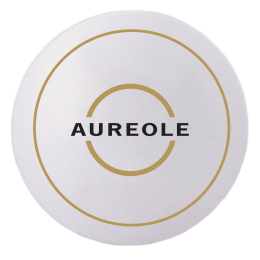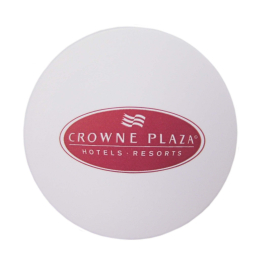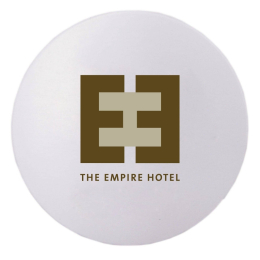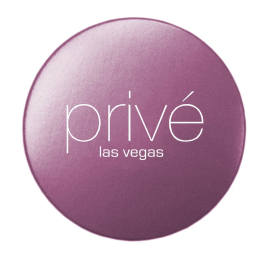 105mm custom glass cover with bleed
Description
Elevate the dining experience and reinforce your brand with our Glass Covers - Glass Caps. Not only do they keep your glassware clean and dust-free, but they also serve as an effective marketing tool for your business. Our covers are made from high-quality paper stock with a choice of matte or glossy finish. They have been trusted by hotels, restaurants, and healthcare facilities for years.
Choose from 47 different diameter sizes ranging from 45 millimeters to 117 millimeters, available in plain white or custom printed designs. Our Glass Covers offer a sophisticated presentation that complements any setting, while protecting glasses from dust and lint when not in use. With the option to print both the inside and outside of the Glass Cover, you can maximize your branding potential.
In addition to adding a touch of elegance to your table setting, our Glass Covers - Glass Caps are hygienic and sanitary. They are also cost-effective and used in upscale establishments. Use them as an opportunity to reinforce your brand, extend your marketing reach, and protect food from dust and dirt.
Order now and enhance your dining experience with our premium Glass Covers - Glass Caps. Please note that additional colors are available for an additional fee of $75.00 per color, plus freight. Contact us at info@sudekusa.com to learn more.