Top sellers from Paper and Plastic Cups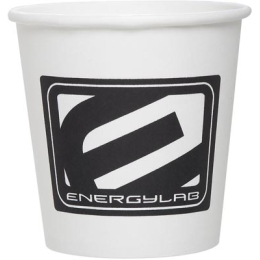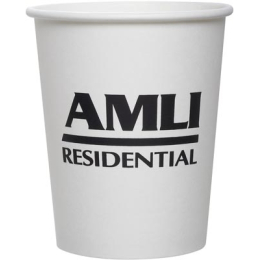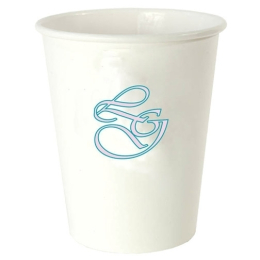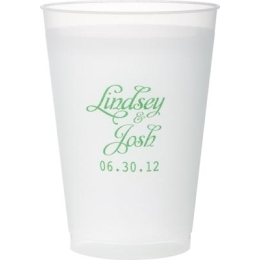 12 oz. Frost-Flex Plastic Tumbler (high qty)
Description
Custom plastic cups and Custom paper cups are an excellent way to advertise your company. Personalized cups, are at the lowest prices and high quality. With our unsurpassed service, we tailor our plastic and paper cups to make them highly efficient. Custom printed promotional cups will also make a lasting impression and some of your clients will take your customized cups home and reuse them. That makes custom printed cups a permanent reminder of your company. Custom Cups are perfect for many situations including restaurants, hotels, cruisers, fundraisers, corporate events, banquets, weddings, carnivals and meetings. We offer a high quality and environmentally-friendly cups and lids. Your customized cups can be used for items ranging from coffee and tea, fruit drinks, water, soda, beer and other liquids.
Case Dim# (Length x Width x Depth):
Imprint Area (Width x Height x BW):
1 color - 2 1/2" x 2 1/2" Wrap=7 13/16"
Multi-color - 1 3/4" x 2" x 1 1/4"
Max# Colors:
Case/Pkg:
Case Wgt:
For an additional color prints please inquire at info@sudekusa.com
3 Color 2 Identical Sides
4 Color 2 Identical Sides