Top sellers from Glass Covers - Stancaps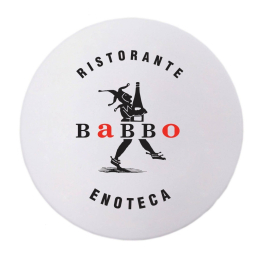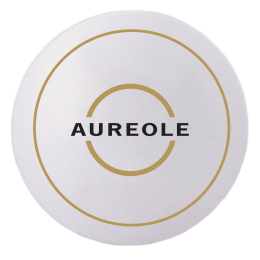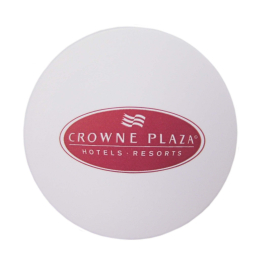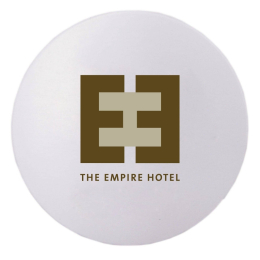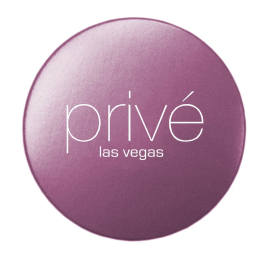 Custom GLOSSY Glass Cover/Cap - 62mm
Description
Glass Covers/Caps allow you to reinforce your brand, while protecting your guests' glasses and cups. We can produce your design using either a matte or glossy paper. Our glass covers have been used for years within the hotel/motel segment, as well as healthcare facilities.
You can choose the perfect cover cap to fit any of the industry-standard cup, glass, mug, and beverage can sizes. We offer 47 different diameter sizes of our paper cover (45millimeter – 117millimeter). They are offered in plain white as well as custom printed.
Glass covers show your guests how important their well-being, health, and comfort are to you.
Hygienic protection for room service
Guard against insects or leaves on outdoor patios
Insulate drinks
Excellent advertising space
Minimum Order
10,000 pcs.
Material
Matte or Glossy Paper
Size
62 mm diameter