Top sellers from Glass Covers - Stancaps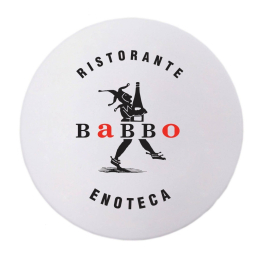 Custom Printed Glass Covers 62 millimeters
Description
Glass Covers/Caps allow you to reinforce your brand while protecting your guests' glasses and cups. Your design or logo will be printed on our high-quality matte paper. Our glass covers have been used for years within the hotel/motel segment as well as healthcare facilities.
We offer a variety of glass covers to fit any of the industry-standard cup, glassware, or mugs. We offer 47 different diameter sizes of our paper cover (45millimeter – 117millimeter). They are offered in plain white as well as custom printed.
Glass covers show your guests how important their well-being, health, and comfort are to you.
Hygienic protection for room service
Insulate drinks
Excellent for advertising
Minimum Order
10,000 pcs.
Material
Matte Paper
Size
62 mm diameter